About Us
Rivus is a cleantech start-up on a mission to help speed up the low carbon transition. The technology behind Rivus batteries is the result of the work and research of founder Cedrik Wiberg.
Cedrik's journey began in 2016 when he decided to quit his job as an engineer because he wanted to do more meaningful work. Like so many other concerned citizens, Cedrik wanted to help tackle the climate crisis. Deciding to pursue a PhD, he started to research organic redox flow batteries. This was an area where there was room for innovation to develop environmentally friendly technologies.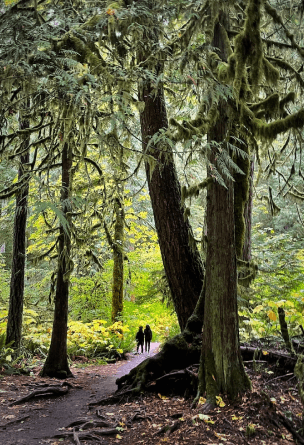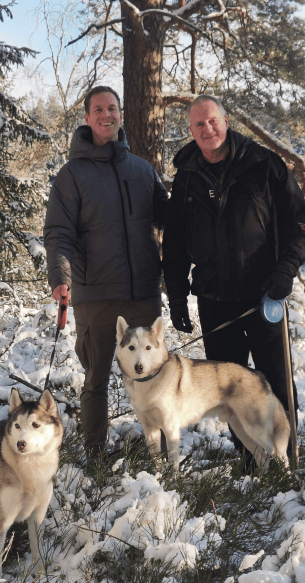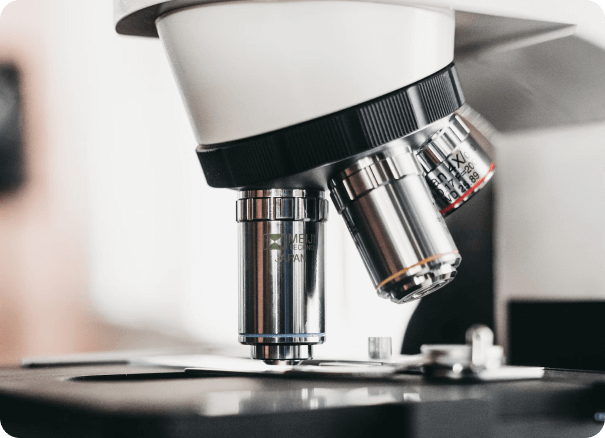 The breakthrough
Determination to develop a technology that could provide society with a greener alternative to standard batteries led to early success. Testing of one organic molecule demonstrated strong performance and this became the foundation for Rivus' technology.
This exciting discovery kickstarted the formation of Rivus, the company.
Rivus' technology has been developed alongside Cedrik's research career giving it a solid scientific foundation. In its early stages, Rivus was helped by the support and encouragement of other academics and experts in related fields. InnoEnergy was an early investor and believer in Rivus.
This support and growing confidence in Rivus technology led to another major breakthrough. The discovery of a way to bind CO2 as a resource for the battery meant that it would have a lower environmental impact than initially thought.
Cedrik's journey exemplifies how individuals can create innovation by having determination, self-belief and open-mindedness. The journey, while not always easy, was ultimately rewarding not just for Rivus but for society and the environment.
Rivus is a battery built from years of dedicated research and determination to deliver a climate-friendly solution.

Achievements
and plans
Our innovative and green technology has already attracted various support and funding. We have been funded by the Swedish Energy Agency, Vinnova, InnoEnergy and ALMI. We greatly appreciate the support and funds invested in our technology.
Rivus was founded and incubated by InnoEnergy
Demonstrated a flow battery system that is stable over 1000s of cycles
Scaled up process from 100 grams to 100 kgs
Received grants totalling over 300 000 eur from Swedish Energy Agency, Vinnova, InnoEnergy and ALMI
Validate organic electrolyte in a commercial 4kWh flow battery system
Scale up production process and deploy 250-500 kWh in demonstration projects
Optimized production process
First production plant in operation with an electrolyte price level of <75 €/kWh

Cedrik Wiberg
Founder
"It is important to never stop caring"
Cedrik worked for three years at a surface coating company before beginning his academic career. He has a PhD in organic electrochemistry and has been working on Rivus' technology since 2016.

Mikael Wiberg
Hardware Development
"The simplest solution is almost always the best"
Mikael brings with him a long and multifaceted career with experience in project management, product development, electronics, quality assessment and lithium ion battery design and sales.

Andreas Kölling
Business Development
"Never give up"
Andreas is a driven business developer with a passion for sustainability and making a difference. He holds an MBA and experience from several start-ups.
To deploy Rivus battery systems in your industry starting in 2025. Sign up now for a consultation with one of our team members
Get in touch with sales now
Think you can help us develop Rivus battery technology?

Rivus batteries are constantly evolving, thanks in no small part to industry partners. We'd love to chat. Help us with our research, and we can get you a system at reduced cost
Get in touch with R&D now