For Industries
Rivus flow batteries are perfectly-suited for long-term energy storage for a variety of industries. Oil processors looking to transition to renewable industries can even retrofit their fluid management systems to use Rivus flow batteries.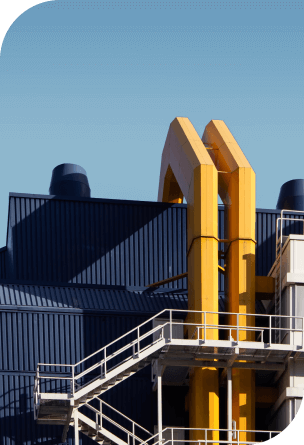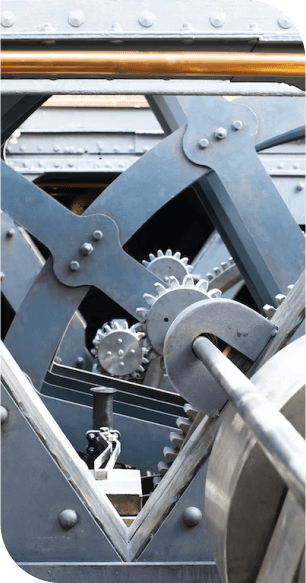 Example Applications
Paper pulp industry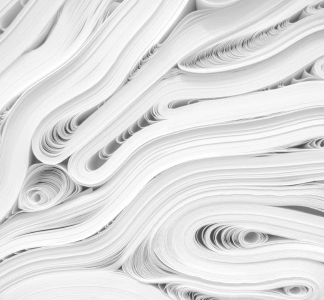 Steel foundries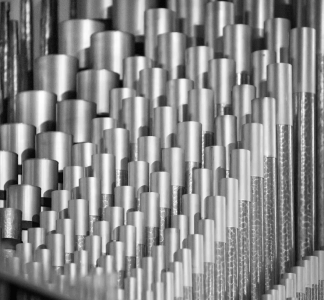 Metal processing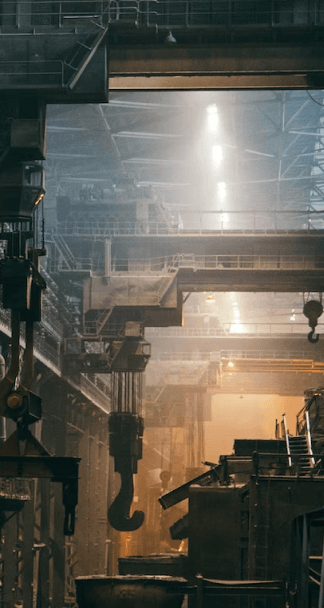 Chemical industries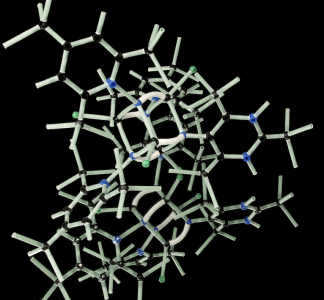 Concrete production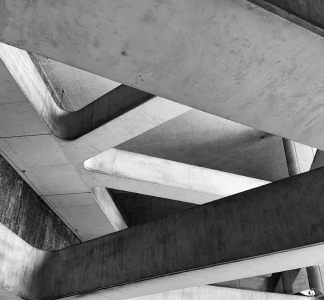 Insulation manufacturing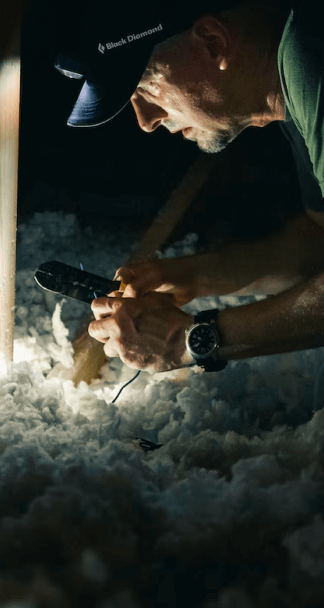 Advantages
of Rivus Batteries

Cost
Cost remains a major bottleneck for industries that seek sustainability in their operations. Rivus delivers a truly green commercial energy storage solution that will fit in your budget.

Safety
The nature of flow batteries makes them very safe to maintain. Lithium-ion batteries are at perpetual risk of fire and explosion, but Rivus batteries can withstand damage without risking employee harm.

Stability
Rivus offers longer overall life than lithium-ion batteries. The corrosion of lithium-ion battery anodes can cause operational interruptions and expensive repairs. Even when they reach end of life or maintenance is required, Rivus batteries allow for graceful, seamless repairs without major stops in operation.

Load-leveling
Rivus helps deal with peaks and valleys in both energy supply and demand. Store energy when it's cheap, and put it to work when rates are high to provide significant ROI.

Lower fuse amperage
Many energy intensive processes only run for short periods of time in a day. Even so, a fuse with a high enough rating to withstand the sudden load is needed, which incurs a large cost from the electricity grid operator. Rivus Batteries can help decrease sudden loads and reduce fuse contract costs.

Reduced grid dependency
Keep your production operating at high availability, regardless of the state of the grid.
Be among the first
To deploy Rivus battery systems in your industry starting in 2025. Sign up now for a consultation with one of our team members
Get in touch with sales now
Think you can help us develop Rivus battery technology?
Rivus batteries are constantly evolving, thanks in no small part to industry partners. We'd love to chat. Help us with our research, and we can get you a system at reduced cost
Get in touch with R&D now